Successful Family Car Buying Tips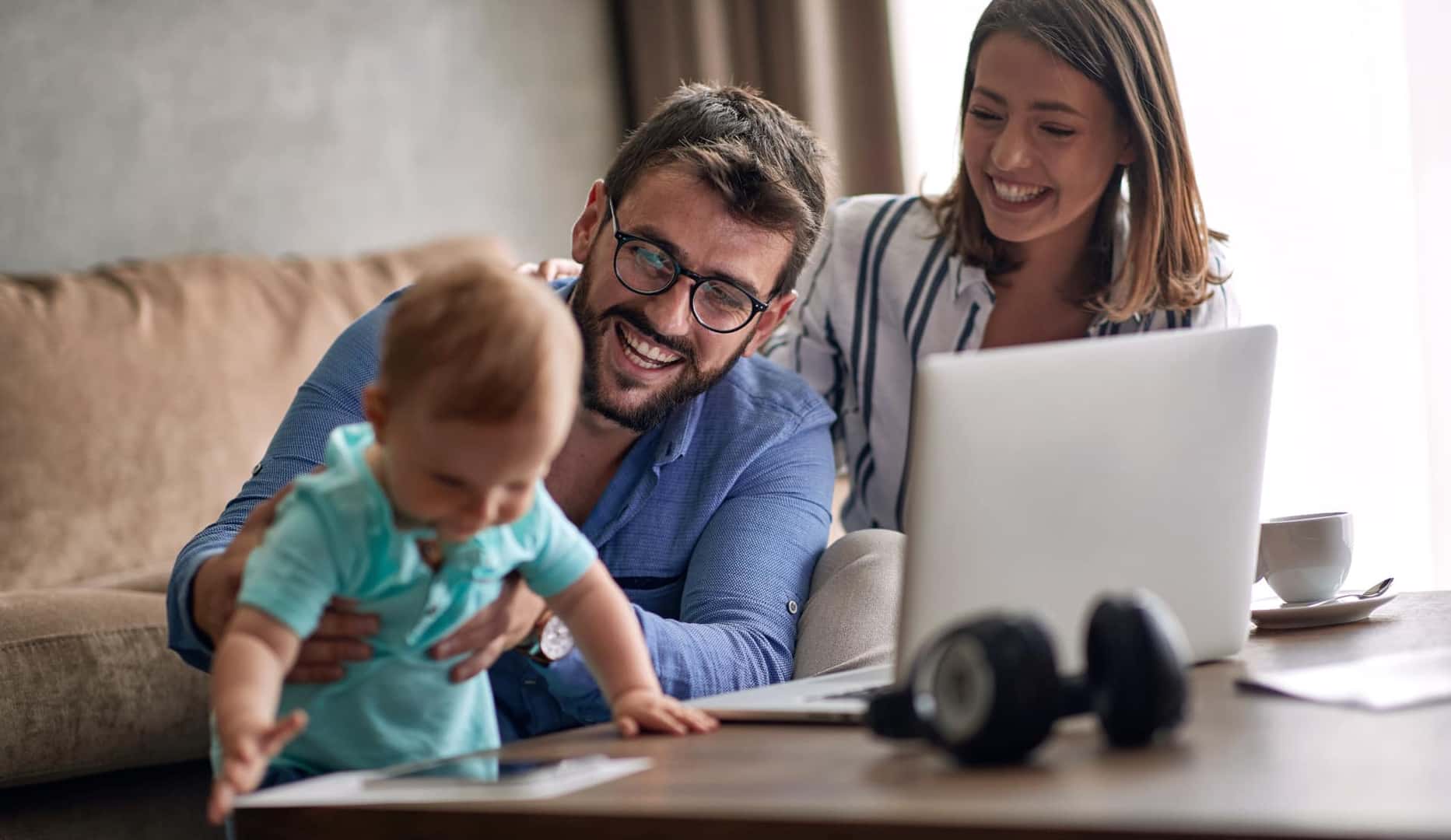 Buying a car on its own is hard enough, but when you're buying for your family, it's even more difficult. Do you need more space for kids or cargo? How hard is it to keep clean? What about MPG and fuel economy?
1. Safety First
Nothing is more important than the safety of your family, so your research for a new family vehicle should make safety a priority. And this means more than looking at NHTSA and IIHS crash safety ratings.
2. What do you like to do?
Do you plan to tow a boat or a horse trailer? Do you frequently head up into the mountains to hike or ski? Are you a coach who frequently transports members of your team to events? These all affect what you'll want to buy. Remember a family car isn't just for everyday use. It's also the vehicle of choice for those less common events like softball tournaments and family road trips.
3. What is important to you?
Is the prestige of a luxury brand important to you? Or are you more concerned with the functional aspects of the vehicle than the badge on the hood? Certainly, there's nothing wrong with wanting the added equipment and elevated perception of a luxury brand. These days, though, many non-luxury-brand family vehicles offer very high levels of style, equipment and safety.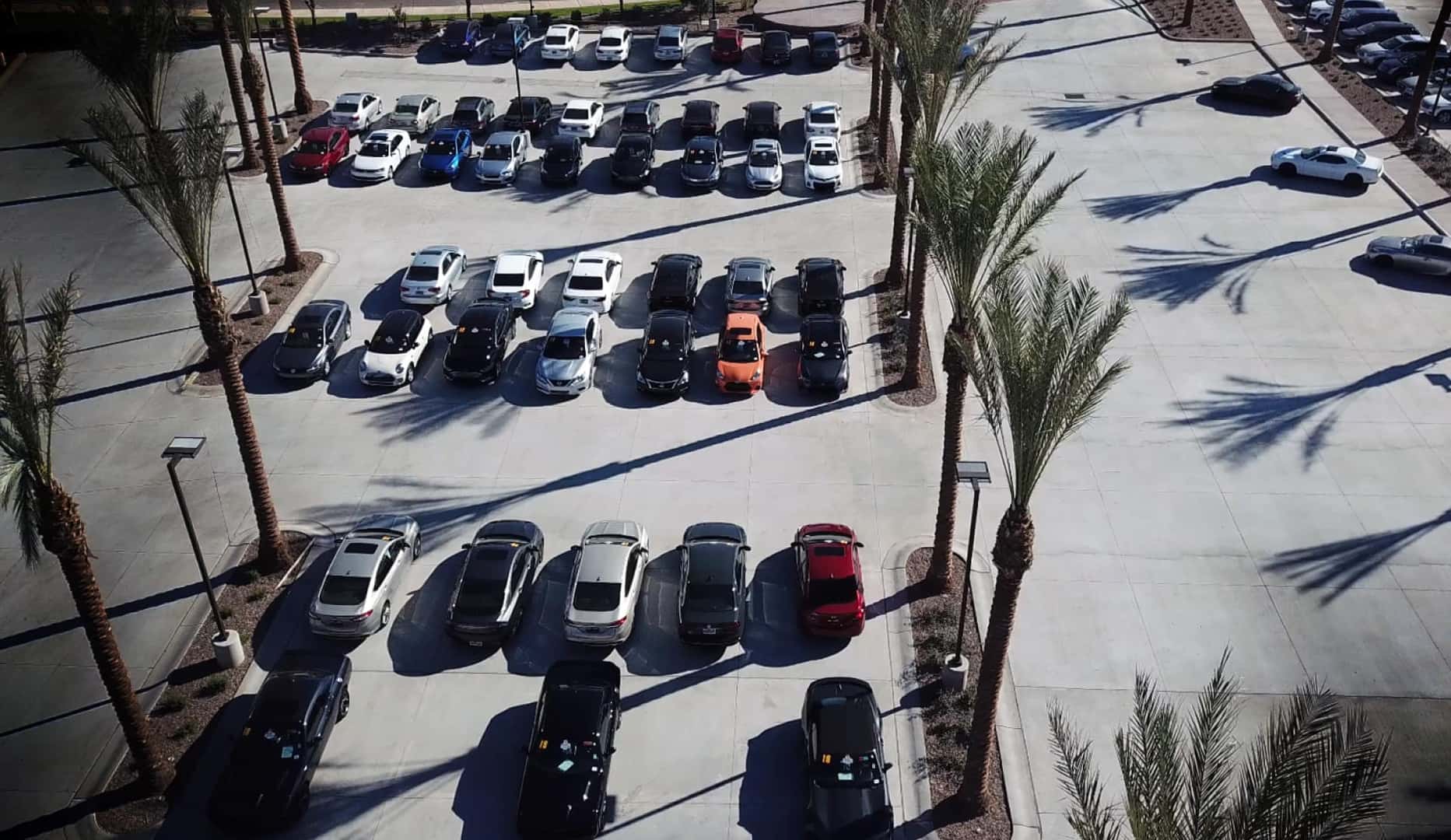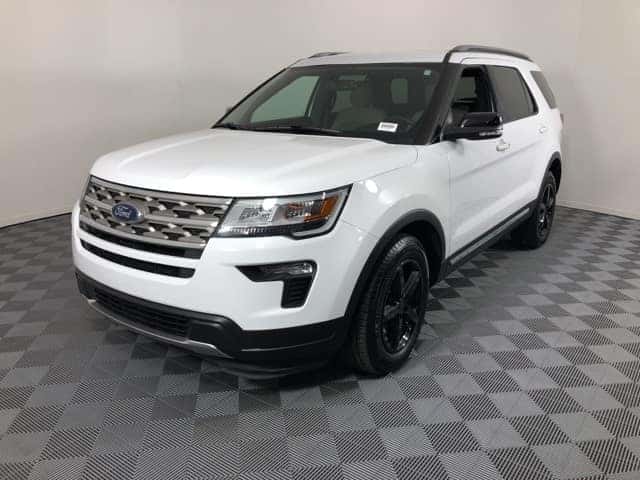 We recommend checking out the Ford Explorer because it has been around for more than 25 years, and this is why it remains one of the most popular SUVs ever built. The Explorer has space for all but the largest families with seating for 7 and 21 cubic feet of cargo space. It has a comfortable cabin that offers passengers a quiet and easy car-like ride.
Overall, the Explorer is a family-friendly SUV with a devoted following and is worth consideration.
Check out the great selection of 2017 & 2018 Ford Explorer SUVs at Bill Luke Santan. Whether you're looking now or planning to buy later come to Bill Luke Santan to take a test drive of this exciting SUV. We have a large selection of pre-owned vehicles to take for a spin in Gilbert, AZ.