VIP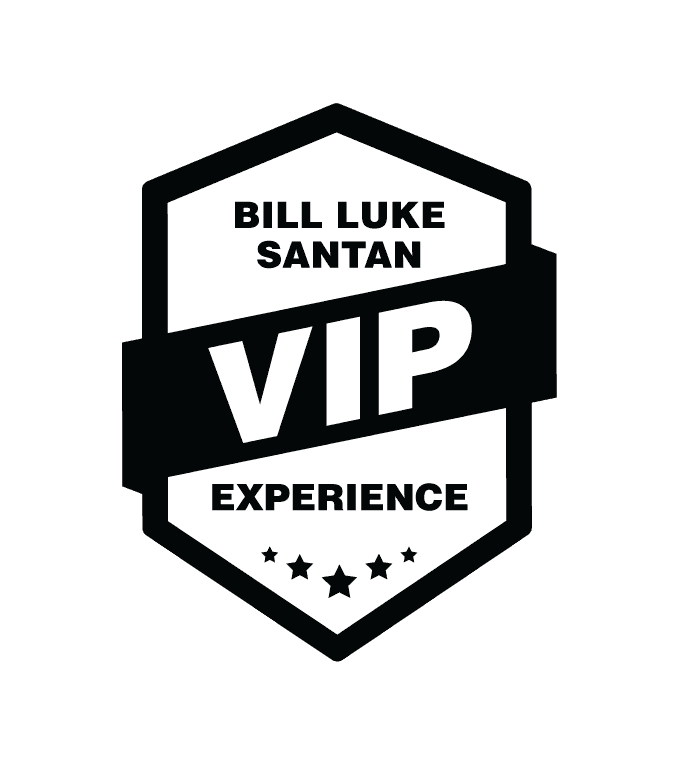 Experience the VIP Difference.
Bill Luke SanTan provides a luxury experience at our Pre-Owned Superstore. Receive expedited service and a luxury experience that makes buying a car fast, easy, and enjoyable. The best part? Anyone can enjoy the VIP Experience for free!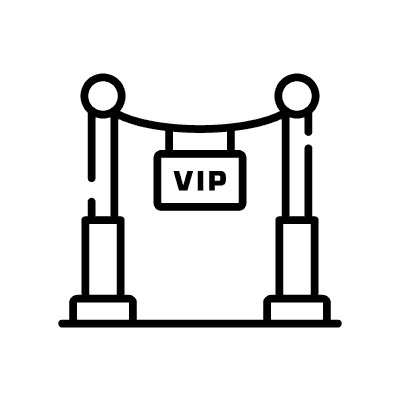 When you enroll in the VIP Experience, the vehicle you wanted to inspect and test drive will be ready for you in the VIP exclusive area. This is where you can take a look at the vehicle in private.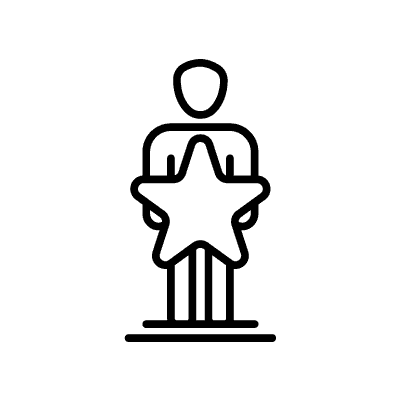 The VIP Experience will provide a much faster experience for you as a customer. When you come in for your appointment your desired vehicle will be ready for you to test drive right on the spot.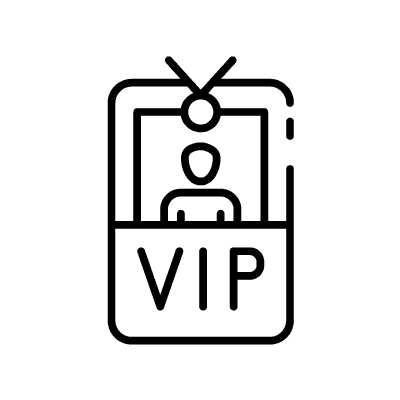 As a VIP member, we want to provide you with the best experience possible and make sure you are comfortable. Enjoy a cold water or soda on us.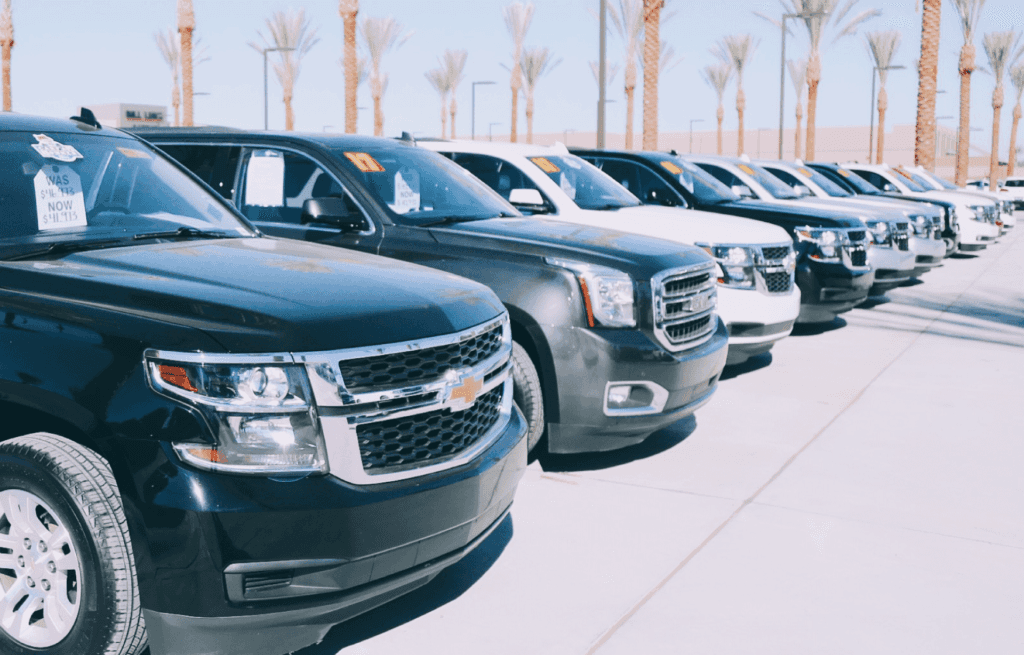 Joining the VIP Experience is free, easy and will save you time and energy. It is Bill Luke's mission to provide the best service and accommodation to our customers.
Drive Away in the Perfect Car
With our wide selection of Pre-Owned vehicles, we are confident we can find you exactly what you're looking for and provide you with an exceptional car-buying experience.