Valley Tint
Advanced nano-hybrid carbon technology with outstanding solar protection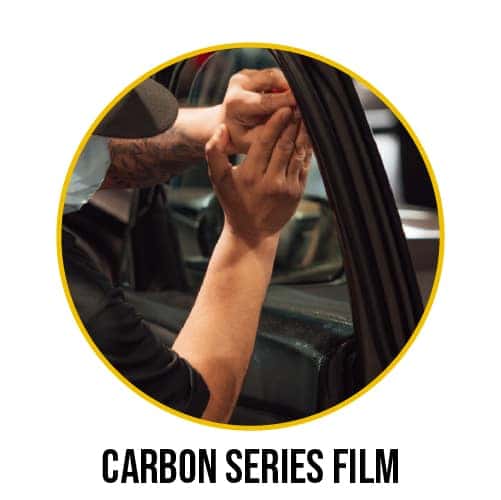 Valley Tint offers a product line featuring carbon technology: the Carbon Series by SunTek®. The Carbon Series film is a film with the ability to stand the test of time. The Carbon Series film is a non-reflective, rich black that is backed by a manufacturer's lifetime warranty. This warranty includes protection against change in color among others listed below. A huge added benefit is that the film blocks out 99% of harmful UV rays. By blocking out harmful UV rays, you experience better interior comfort in the vehicle. High-level solar energy rejection translates to incomparable heat rejection for a cooler more comfortable vehicle cabin.
SunTek® has a reputation for delivering technologically advanced products at reasonable prices and making no compromises when it comes to quality or support. SunTek® is proud of the trust they've earned from industry insiders and thousands of satisfied customers. Being a SunTek® authorized dealer means having the ability to educate customers, recommend solutions, and impress with fantastic installation results.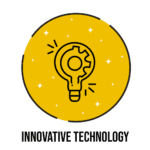 Engineered to meet today's performance demands, with non-metal, nano-hybrid carbon tint technology.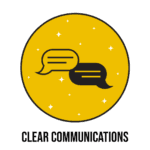 The Metal-free film won't interfere with GPS navigation, satellite radio, cellular phones, and other electronic devices within a vehicle.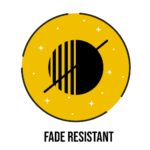 Scientifically formulated for a non-reflective, true black finish that will not fade over time.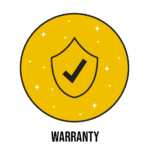 Backed by a manufacturer's lifetime warranty against fading, peeling, cracking, adhesive failure and delamination.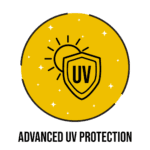 Keeps solar heat, UV, and infrared rays at bay for cooler driving comfort and less exposure to fading.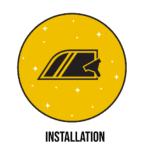 SunTek authorized dealers, such as Valley Tint, have access to exclusive TruCut™ pattern cutting software to ensure the film is trimmed to tightly hug the curves of a vehicle's year, make, and model.
Open Today! 8am - 9pm | Call us at: 480-530-4066