Services
Searching for car repair and maintenance services you can trust? Our VIP service center is your one-stop shop for all your vehicle needs. You name it, we can do it. Schedule an appointment online or come on down to our express lane and we will get you in and out in no time!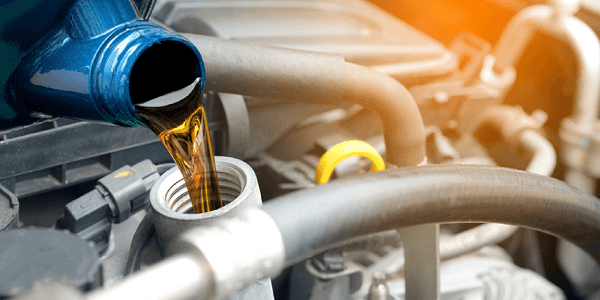 Keep your vehicle running smooth and efficient! We proudly service all makes and models! Make us your preferred destination for car maintenance near Gilbert, AZ.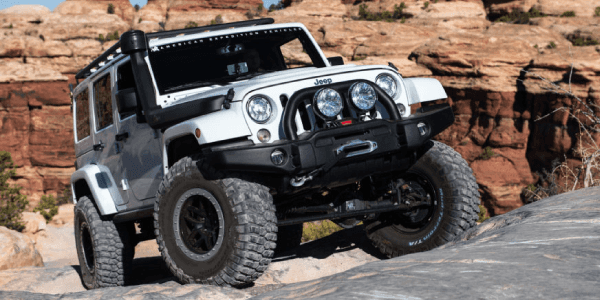 In addition to providing reliable car maintenance near Gilbert, we're happy to help you get the ride you've always wanted! Take your vehicle to the next level with enhancements like lift kits, leveling kits, upgraded tires and rims!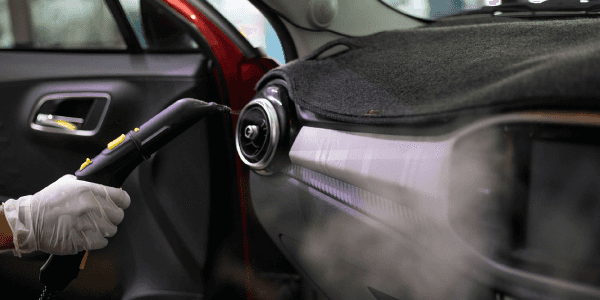 Need to fix any nicks, scratches, or dents? Our service center can take care of cosmetic fixes on your vehicle in addition to quick drive-through washes or full details inside and out!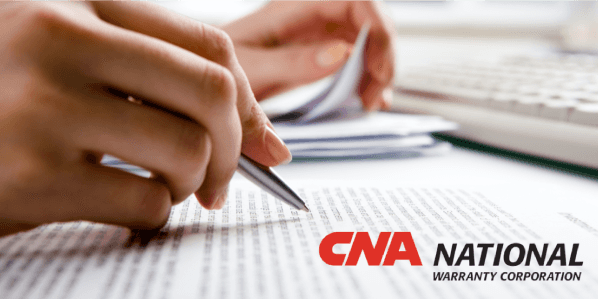 Our auto repair team provides maintenance and repair to our customers who have purchased a CNA Warranty for their new vehicle.
WE SERVICE ALL MAKES AND MODELS
1358 E Motorplex Loop Gilbert, AZ 85297 • 480-530-4066
Schedule Your Appointment Today
When it comes to car service in Gilbert, AZ, no one does it better than the experts at Bill Luke Santan. The team at Bill Luke Santan would like to welcome you to our state-of-the-art VIP service center in Gilbert, AZ. Bill Luke Santan prides itself on being family owned & operated since 1927. Our mission is to provide an experience unlike any other and we are consistently evolving in order to ensure we deliver an experience that is worthy of a VIP nameplate. Having a VIP service center at Bill Luke Santan gives us the opportunity to better serve our customers beyond the car buying process. We're here to handle all of your car repair and maintenance needs. With the option to revitalize, enhance, perform routine maintenance/repairs, and conduct warranty work, you can take advantage of all of the services you may need under one roof. If you didn't purchase your car with us, fret not, we service all makes and models and provide that same VIP experience to every customer who walks in that door. We look forward to servicing your vehicle when you need trusted car maintenance near Gilbert, AZ!