VIP EXPERIENCE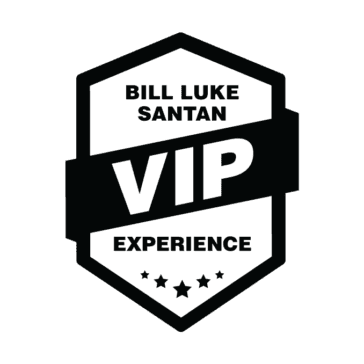 Experience the VIP Difference.
Bill Luke SanTan provides a luxury experience at our Pre-Owned Superstore. Receive expedited service and a luxury experience that makes buying a car fast, easy, and enjoyable. The best part? Anyone can enjoy the VIP Experience for free!

Avoid Wasted Time with VIP Express
Get the ultimate VIP treatment with VIP Express. You can get in and out with your new car in 45 minutes!
Call us and ask for one of our VIP Express Concierges.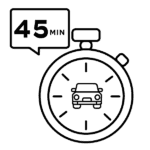 45 & Drive
After viewing and test driving the vehicle, you'll be able to sign and complete the process in 45 minutes or less.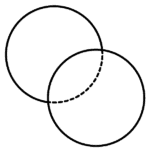 Full Transparency
Review itemized purchase details and vehicle protection products before stepping foot into the dealership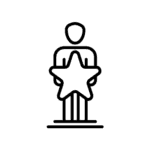 VIP Express Concierge
Our VIP team will be available to answer any questions and help guide you throughout the process.

Receive the VIP Treatment
Let us give you the VIP treatment. Just confirm your appointment for a test drive the day of and we'll roll out the carpet for vou. Watch the video to see how it works!
VIP Appointment Benefits​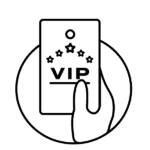 Skip The Line​
The VIP Experience will provide a much faster experience for you as a customer. When you come in for your appointment your desired vehicle will be ready for you to test drive right on the spot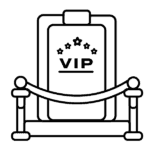 VIP Reserved Area
When you enroll in the VIP Experience, the vehicle you wanted to inspect and test drive will be ready for you in the VIP exclusive area. This is where you can take a look at the vehicle in private.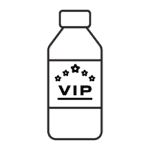 Free Beverages
As a VIP member, we want to provide you with the best experience possible and make sure you are comfortable. Enjoy a cold water or soda on us.
Confirm Your Appointment​
Once your appointment is confirmed, come in and receive the VIP Treatment!
Test Drive Ready
We'll have your vehicle ready to test drive, once you've arrived you'll be set to drive your potentially new car.
Peace of Mind & Saving Time
The process is easy, we value your time, as if it were our own. So you can keep that Peace of mind while shopping for a vehicle.