Top 4 Reasons To Buy Used Luxury Vehicles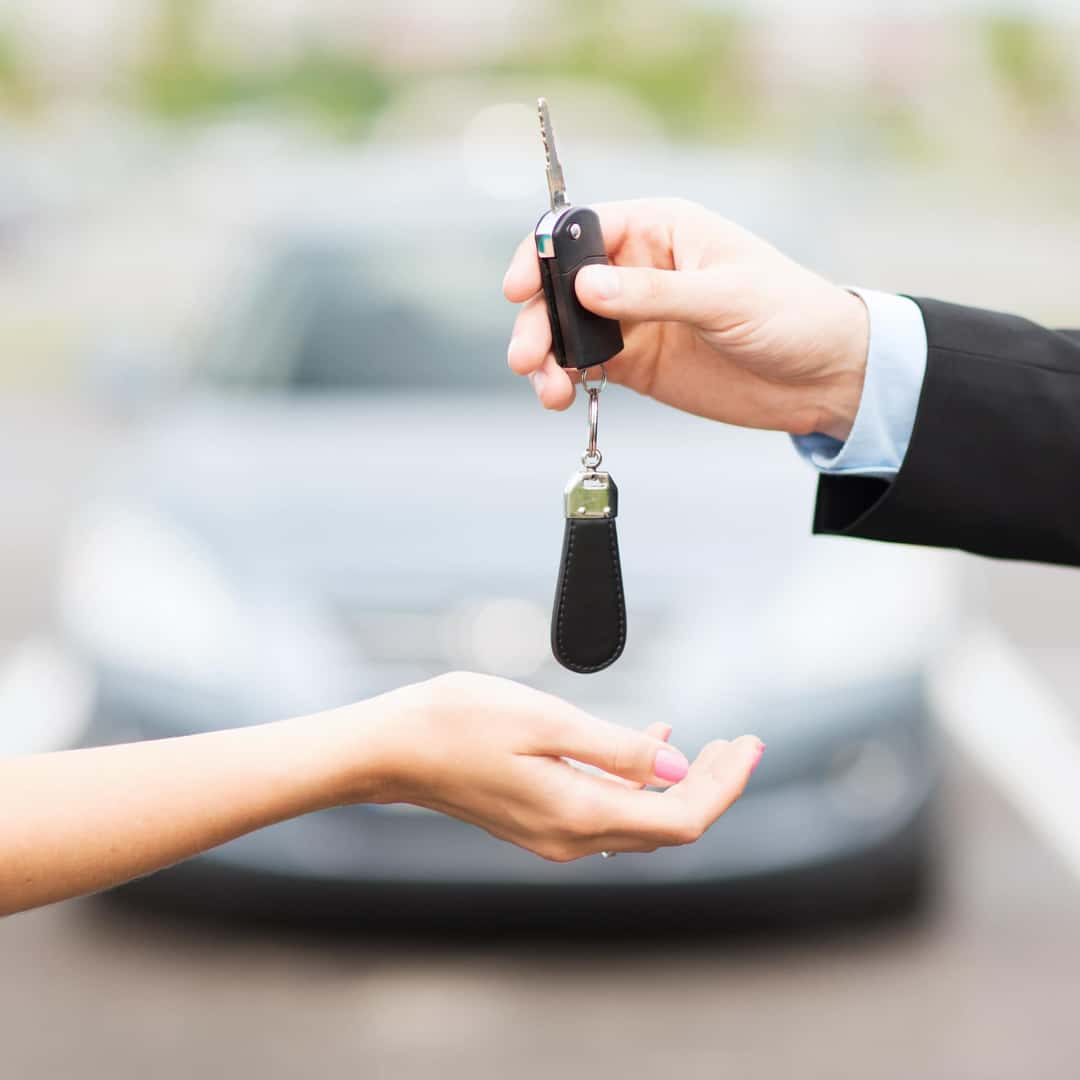 The family car is quickly becoming the new family room. With families spending more time on the road, the car is where the sing-alongs, heart-to-heart talks, sibling rivalry, and even date night may take place. Families are choosing Luxury…so why not a more affordable used luxury vehicle?
Consider these Four Reasons To Buy A Used Luxury Vehicles
More Car For Less Money
The number one reason to buy a used luxury vehicle over a new economy vehicle is the simple fact you get more car for less money.
Advanced Safety Equipment
We all love gadgets but also the majority of safety advances and innovations we take for granted today in mainstream cars were introduced first in luxury cars. In many instances, a four-year-old luxury car will offer more safety equipment than a brand new economy car for the same price.
Experience Less Depreciation
Over the time you own the used luxury vehicle, odds are it will depreciate less than a new model would. In most situations, a new vehicle can lose as much as fifty percent of its value over four years. Of course, this varies from model to model.
Unyielding Craftsmanship
A used luxury vehicle has far better craftsmanship than a brand new mainstream vehicle. You can feel it in the seats, with softer leather and fine stitching. The doors feel more substantial, and even the different components under the hood are just made more superior.
Buying a used car can be just as exciting as purchasing a brand new model. Buying a used car can save you money and can also get you behind the wheel of a more luxurious model than you could afford to buy new. Just because a car isn't new doesn't mean it can't be new to you. No go forth and happy hunting for your new used vehicle!
If you would like to see our large assortment of used luxury vehicles, or if you have any questions about their performance on the road, we invite you to visit us at Bill Luke Santan in Gilbert, AZ. Our team is here to help you find the best-used luxury vehicles for your needs.