What is a Manufacturer Buyback Vehicle?​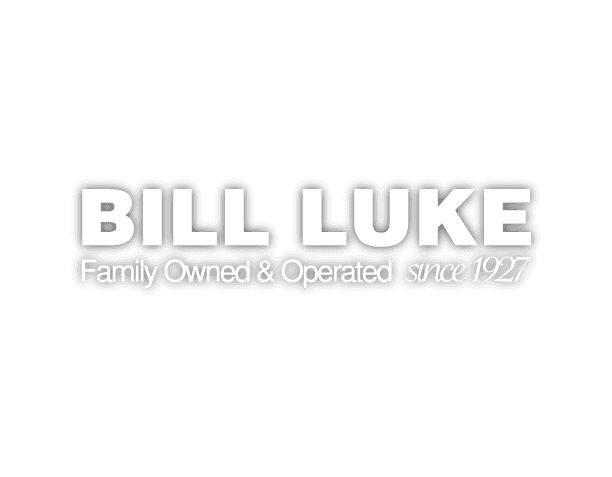 WHAT IS A MANUFACTURER BUYBACK VEHICLE?
For those of you individuals visiting our organization for the first time; you may not know this, but at Bill Luke we pride ourselves on serving our customers to the best of our ability. We offer the largest selection of vehicles, and that includes vehicles that are new, used, certified pre-owned, lease, and buybacks. For those of you who are not familiar with manufacturer buybacks, allow me to explain. Manufacturer buybacks are vehicles that have been repurchased by the manufacturer due to unresolved issues reported by the initial owner of the vehicle but has since been resolved. Chrysler Jeep Dodge Ram buyback vehicles also come with a one year unlimited mile warranty! There are some myths that follow a vehicle labeled as a "Buyback," but after today those myths will be a thing of the past.
Myth #1: Buyback vehicles are defective…
A buyback vehicle may sometimes be bought back due to unresolved issues, but that isn't always the case. These vehicles are often repurchased as a gesture of goodwill, or because the parts for a repair may not have been available in a timely manner.
Myth #2: The vehicle isn't always fixed when it is bought back…
When repurchased, the sole priority for the manufacturer is to make sure that the vehicle is repaired to the specification that it was originally intended for. Note that your buyback will always receive a thorough inspection to ensure it meets performance and reliability expectations.
Myth #3: These vehicles are not safe…
Since being bought back, the vehicle was repaired (if needed) and inspected to ensure compliance with all safety standards.
Myth #4: A manufacturer just wants to get rid of the car…
Note that the last thing a manufacturer wants to do is put a valued customer in a defective vehicle. Manufacturers are also legally required to resolve all issues (if any) with a car before it can be available for purchase.
All in all, if the question is: Should I consider purchasing a buyback vehicle? Then the answer is ABSOLUTELY! Come into Bill Luke today to see our vast selection of manufacturer buybacks.
TAKE COMFORT KNOWING THE BENEFITS OF OWNING A BUYBACK!
LEARN MORE ABOUT BUYBACKS!