Bill Luke Santan VIP Experience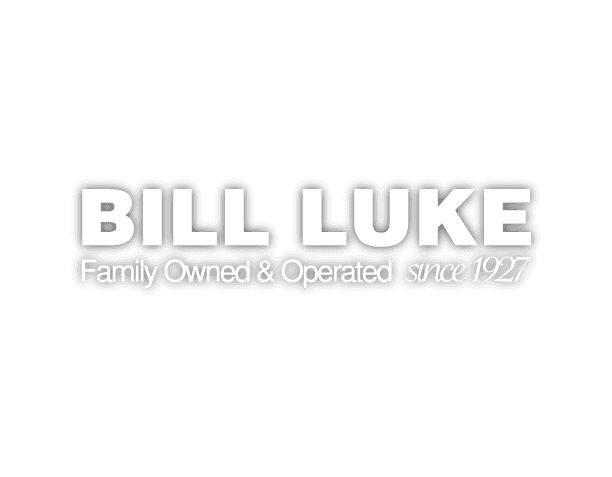 What is a Bill Luke Santan
VIP Experience?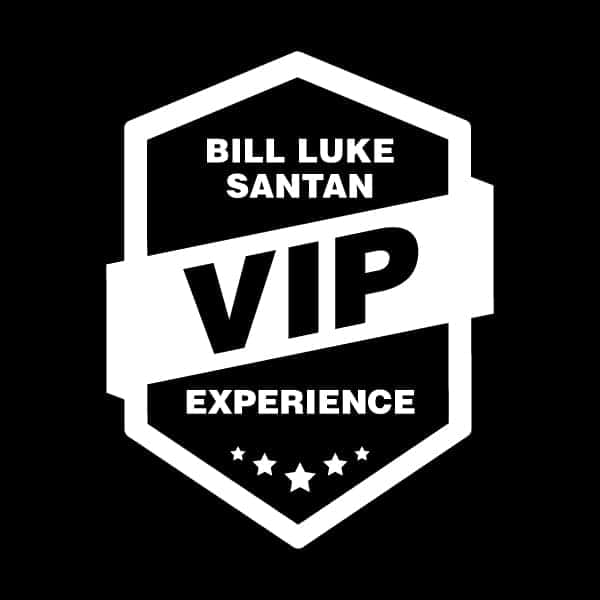 Have you ever thought that you were destined to be treated like royalty? Like anytime you walked into the room, a carpet was just rolled out in front of you? Here at Bill Luke Santan, we feel the same way. Which is why we have decided to give you, our very own customer, a Bill Luke Santan VIP Experience! Now you may be asking yourself, "What in tarnation is a Bill Luke Santan VIP Experience?" This experience is the first and only one of its kind to really make the car buying experience one to remember.
What that means is that when you schedule a VIP appointment, you are setting yourself up to arrive at our Pre-Owned Superstore, and test drive the car that you want within minutes! That's right, no more waiting around for keys to be found, cars to be pulled-up from the back corner of the dealership, or cars to be filled with gas. From the moment that you show up you are treated like royalty, let us walk you through the process. If you don't want to read all about it, just skip to the video below and watch the process from your point of view, or click here for more info!
We get it, plans can shift, so we will call the day of to confirm your cordial arrival.
Who doesn't like a warm welcome? Our sales professional will greet you as soon as you arrive.
Our sales professional will introduce you to the Business Development Center agent whom you confirmed your appointment with while he grabs your license and the key to your vehicle.
Our sales professional will then escort you toward the south hallway of our building.
Thirsty? No worries, our sales professional will be sure to offer you a beverage before you exit the building.
As the door gets opened for you, you walk out and witness a black carpet, yes black because red is overrated, with black velvet ropes along the sides.
What do you see next? You guessed it – the car that you requested pulled up, parked, and ready to be driven.
You proceed to drive the vehicle, which then leads to a satisfied purchase that was brought to you by a truly VIP experience.
What we hope to accomplish, is to make your car buying experience one that is memorable. As we mentioned earlier, everyone has always wanted a VIP experience and we hope that Bill Luke Santan will have the privilege to accomplish that for you.
TAKE COMFORT KNOWING THAT YOU ARE A VIP TO US!
WITNESS THE EXPERIENCE FROM YOUR POINT OF VIEW!